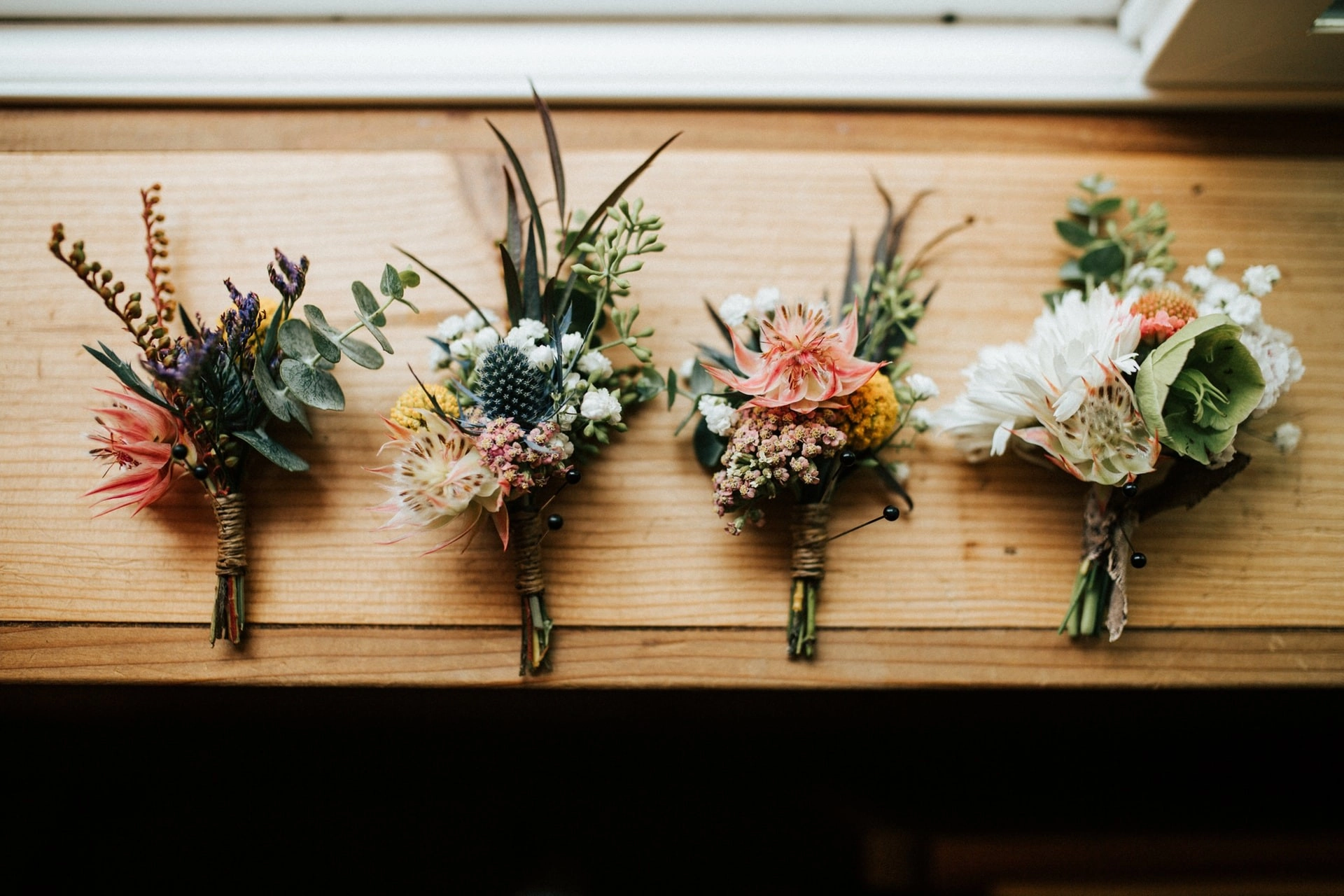 30-Day Coordination 
Pricing & Package Information
Let's have a conversation about your wedding day budget!

I want to hear what your big day looks like, your overall budget, and what your dreams are for your day to better tailor your package to your needs.  
Travel Information & Pricing
THIO will travel up to a 30 minute radius of Asheville proper for the rehearsal and wedding day.
No Charge
If greater than 30 minutes from Asheville proper a travel fee will be applied with ~1 hour (one-way) from Asheville being the max distance. 
$75
If overnight accommodations are needed due to the wedding being farther away (at ~1 hour max distance point) with late rehearsals or an early morning ceremony, then lodging will need to be agreed upon and provided by the bride prior to traveling.
+/- Cost of Overnight Accommodations


"30-Day of" Package Details
WHEN DO WE CONNECT
First meeting- either in person or over the phone (for out-of-town brides) to see if we connect well and you would like to choose THIO as your wedding coordinating service. Expect this meeting to be around 1 hour or less. 
If you do choose to continue with THIO here is what to expect in the months leading up to your wedding day:
Contact at 6 Months– This will allow us to check in with you and see how you are doing and if we can provide any brief suggestions if you are stuck. (About 30 minutes.)
Contact at 90 Days– It's time to schedule our official big 30-day meeting time, so that we can prepare you to identify any information needed for a successful/efficient meeting. We will send you a link after this phone call to a questionnaire to be filled out and sent back to us 1 week prior to our 30-day meeting. (About 30 minutes.) 
30-Day Meeting- This meeting allows us to get to fully know your plan and can take some time so please account for this meeting to take up to 3 hrs. We want to learn every meticulous detail of your plan, obtain all of your vendor's names and contact info so that we may contact them prior to your wedding to ensure things are in order, and ultimately fully learn your vision for your wedding day. This meeting can be done in person or via phone (for out-of-town clients).
We will fully discuss:
Your key objectives to ensure your wedding meets all expectations

Discuss the floor plan/layout of your venue and how you would like things placed/arranged.  THIO is not a wedding décor styling business. This is simply referring to the placement of personal items/signs/or other important personal items.

Discuss décor layout/identify the use or placement of these items

Identify personal items that will be used during the wedding that will need to be returned to bride/groom/family after the wedding event

Create a very detailed event timeline/schedule
REHEARSAL
Conduct up to a one-hour rehearsal

THIO can travel to nearby locations for rehearsals not being held at venue

If your wedding is an elopment or microwedding rehearsals may not be necessary or will be conducted via video chat in the week prior to your wedding.

Rehearsals may be conducted by any trained member of the THIO team. 

Distribute ceremony/reception timeline to bridal party and family members to ensure everyone is aware of their arrival times and responsibilities 

Obtain client's personal items as discussed during our 30-day meeting for set-up the next day 
WEDDING DAY
THIO will oversee the following:
Be onsite and available to you for up to 10 hours on your wedding day

Direct vendors set-up/delivery/pick-up 

Place client's personal wedding items where we discussed at our 30-day meeting

Assist/direct bride, groom, bridal party, family members and guests throughout the event 

Direct ceremony/reception agenda to ensure activities remain on schedule as planned during our 30-day meeting

Coordinate with the bride's designated person for pickup of all personal items after the event concludes 
PLEASE KEEP IN MIND
* The bridal couple is responsible for planning, design, budget management, vendor research and selection.
It is common for the bridal couple to hire the following vendors:
Florist

Officiant 

Rental Décor 

Hair/Make-up 

Entertainment 

Bakery/Dessert Specialties

Photographer/Videographer 

Hired labor for setup/breakdown of wedding event
It is highly encouraged that the vendors provide their own set-up/break-down staff. If unable to provide, then specific details and realistic expectations will be discussed during the 30-day meeting on the wedding day plan/schedule. 
*THIO is willing to try and work with every couple to customize your package to fit your needs. *
ASK ME ABOUT MY VETERINARY MEDICINE DISCOUNTS.

For additional information, questions, or concerns please do not hesitate to reach out to us via phone or email.