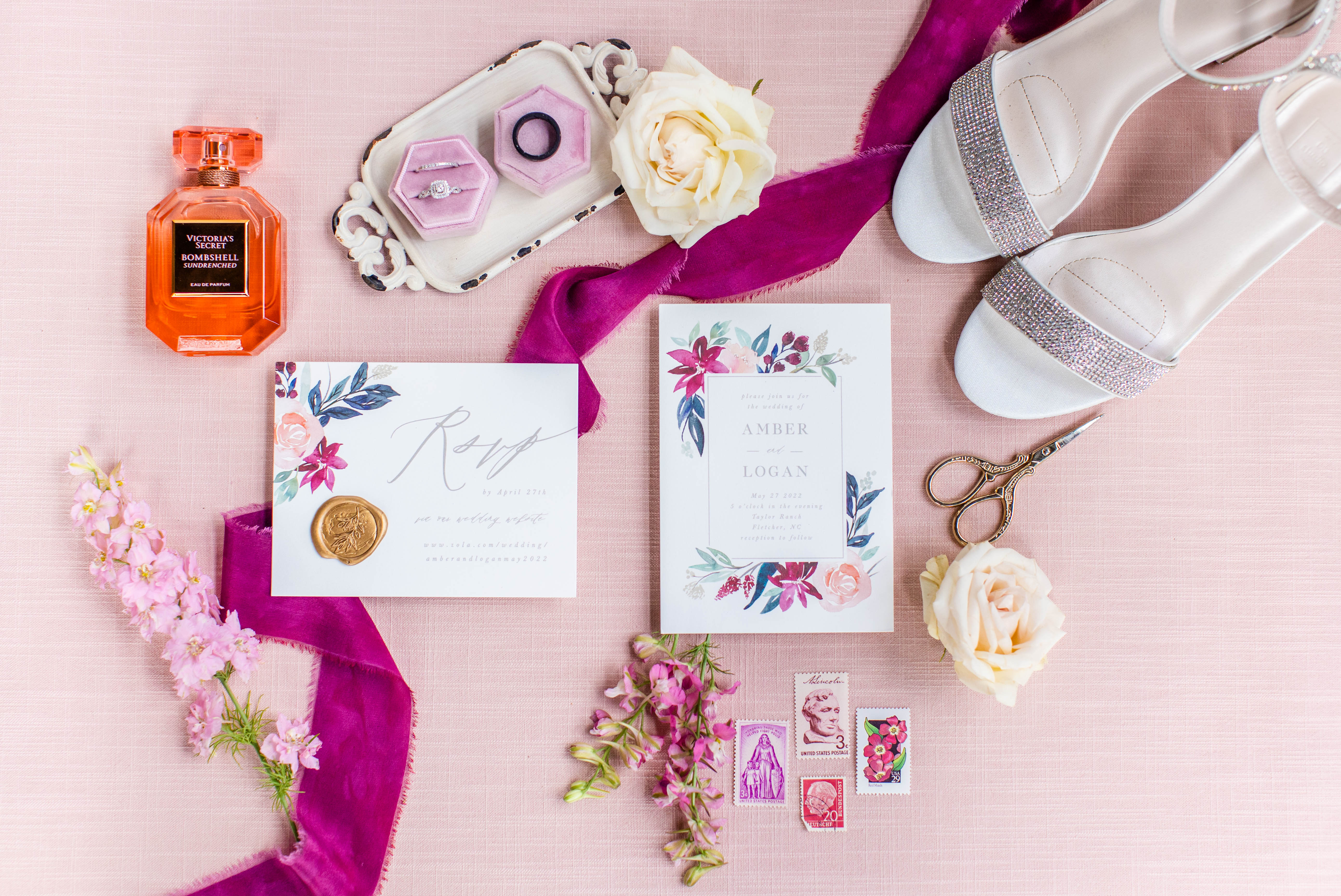 FREQUENTLY ASKED QUESTIONS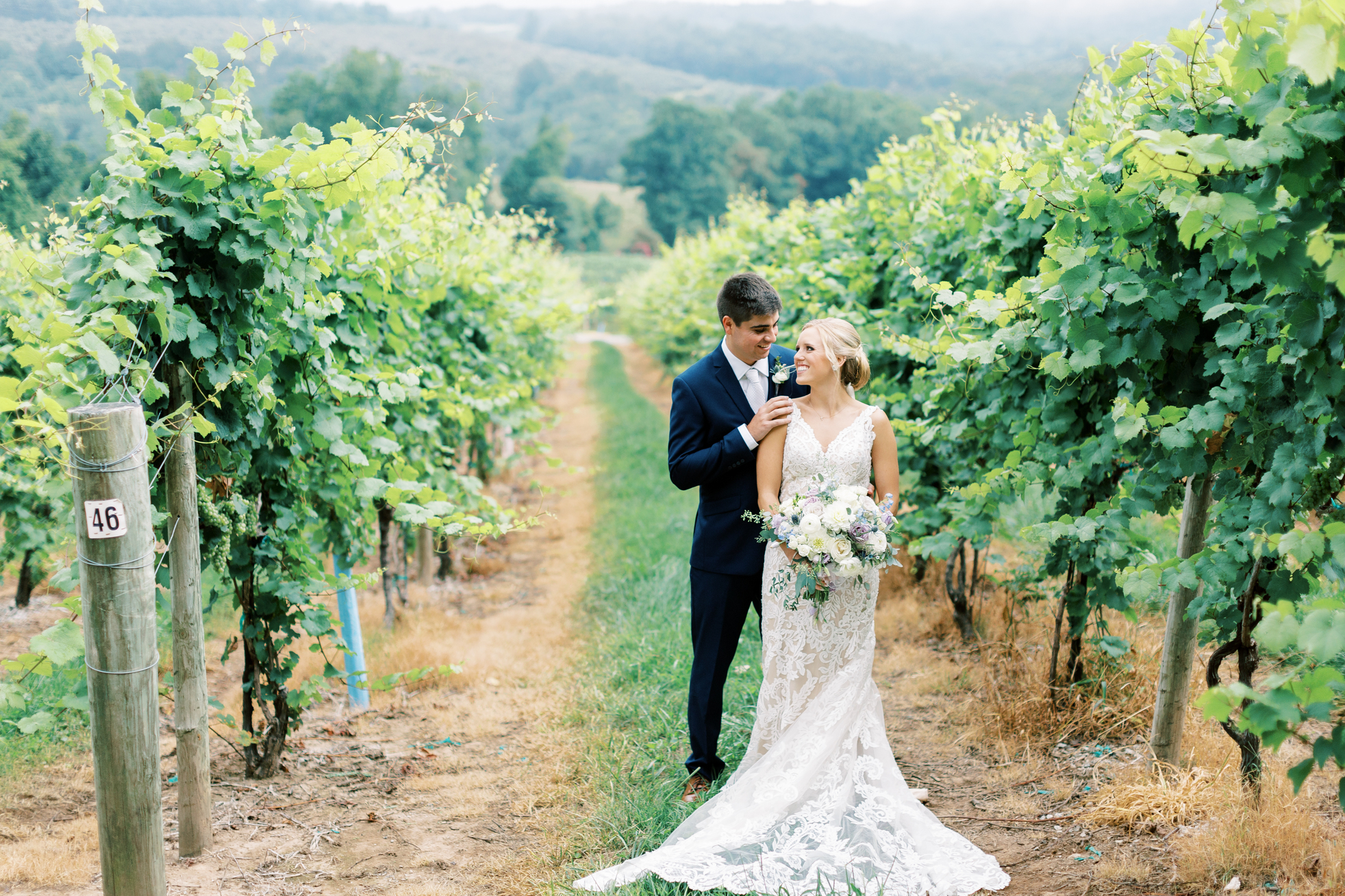 What is the difference between a wedding planner and wedding coordinator?
A wedding planner is involved from day one with all aspects of your wedding plan. They will suggest and help book your vendors/venue, go over your contracts, create a wedding budget, make a checklist to follow throughout your planning, help you design your wedding theme, and ultimately be the point person between you and your wedding vendors/venues the entire time leading up to your wedding.

A wedding coordinator is not involved in the wedding planning process at all. The bride is responsible for planning their entire wedding (a true DIY bride) and simply will hand the reigns over to the wedding coordinator in the last 30 days so that the coordinator can get to know all the meticulous details/desires of the bride, connect with the vendors/venue, help create a day of wedding timeline/plan, be present at rehearsal, and execute the bride's plan/wishes on wedding day. Visit my blog "I Don't Need a Wedding Coordinator. My Friend Sally Can Do It" for 6 reasons to consider hiring a wedding coordinator for your wedding.
Do you have any travel fees or restrictions?
We will travel up to 1 hour radius of Asheville proper for the rehearsal and wedding day at no charge. If the distance is greater than 1 hour from Asheville proper a $75 fee will be applied with ~2.5 hours (one-way) from Asheville being the max distance we are willing to travel in one day. If your event is taking place outside of that radius we would simply need to have a conversation about additional travel fees or overnight accommodations.

In regard to elopements, our travel fee is incorporated into the package fee with our max distance from Asheville proper being about a 1.5 hour radius (one-way).
How many hours will you be at my wedding day?
Up to 10 hours on your wedding day (this does not apply to elopements)

Will you have an assistant with you on wedding day?
Depending on the venue layout and staffing a wedding assistant will join us at our discretion for events that have more than 150 guests to help ensure that your wedding day runs smoothly.

When is the best time to book your services?
We accept bookings up to one year out from your event date. It is best to book with us as soon as possible in order to ensure that we are available on your wedding date.
How do I book my wedding date?
Go to our "Contact" page and fill out a brief survey providing us with the basic information of your wedding. We will respond within 24 hours to let you know if your wedding date is available and set up a time to meet/talk over the phone or via video chat in order to see if we are a good fit together. If you decide to choose us then your date will be officially booked once I receive your signed contract and retainer fee.
If I cancel my event can I get my retainer fee back?
Unfortunately once your retainer fee is received your date is officially booked and therefore it becomes unavailable to other clients. It then becomes a possibility that we may not be able to re-book that date, so your retainer fee covers any initial expenses that would otherwise go uncovered.
Once my retainer fee is paid when is my final balance due?
Remaining balances for non-elopement packages are due 30 days prior to your event date. If you are eloping the remaining balance is due 90 days prior to your event.
What forms of payment do you accept?
Check (made payable to The Hunt is Over), Venmo, or Zelle