WHERE THE HUNT IS OVER...
1 WE MEET. 
Whether it's coordiantion that you need with Jordan or an officiant with Zach, we've got you covered. We are a local married couple who love the mountains and helping our couples celebrate their big days. Once you reach out we can set up a brief meeting either in person or via phone/video chat to introduce ourselves and see if we are a good fit together. 
2 YOU CHOOSE US. 
Now that you have chosen us as your wedding day coordinator and/or officiant you can expect us to get in touch with you a couple of times during your months of planning. This is just us checking-in to make sure you are still feeling empowered and encouraged to keep up the hard work.
3 PREP TIME.
At 30-days prior to your wedding we will sit down together for a very detailed meeting going over all of the specifics of your perfect and beautiful wedding day. After learning every detail about your vision, your venue, and your vendors we will then use the next 30 days to make sure we are well acquainted with every aspect of your special and unique day. 
4 WEDDING BLISS.
It's finally here! Your big day! From the rehearsal the day before your wedding, to the setup/breakdown of your wedding day  (and everything in between) you can fully relax knowing that we have memorized your plan and we are your biggest advocate. May this be the start to your happily ever after.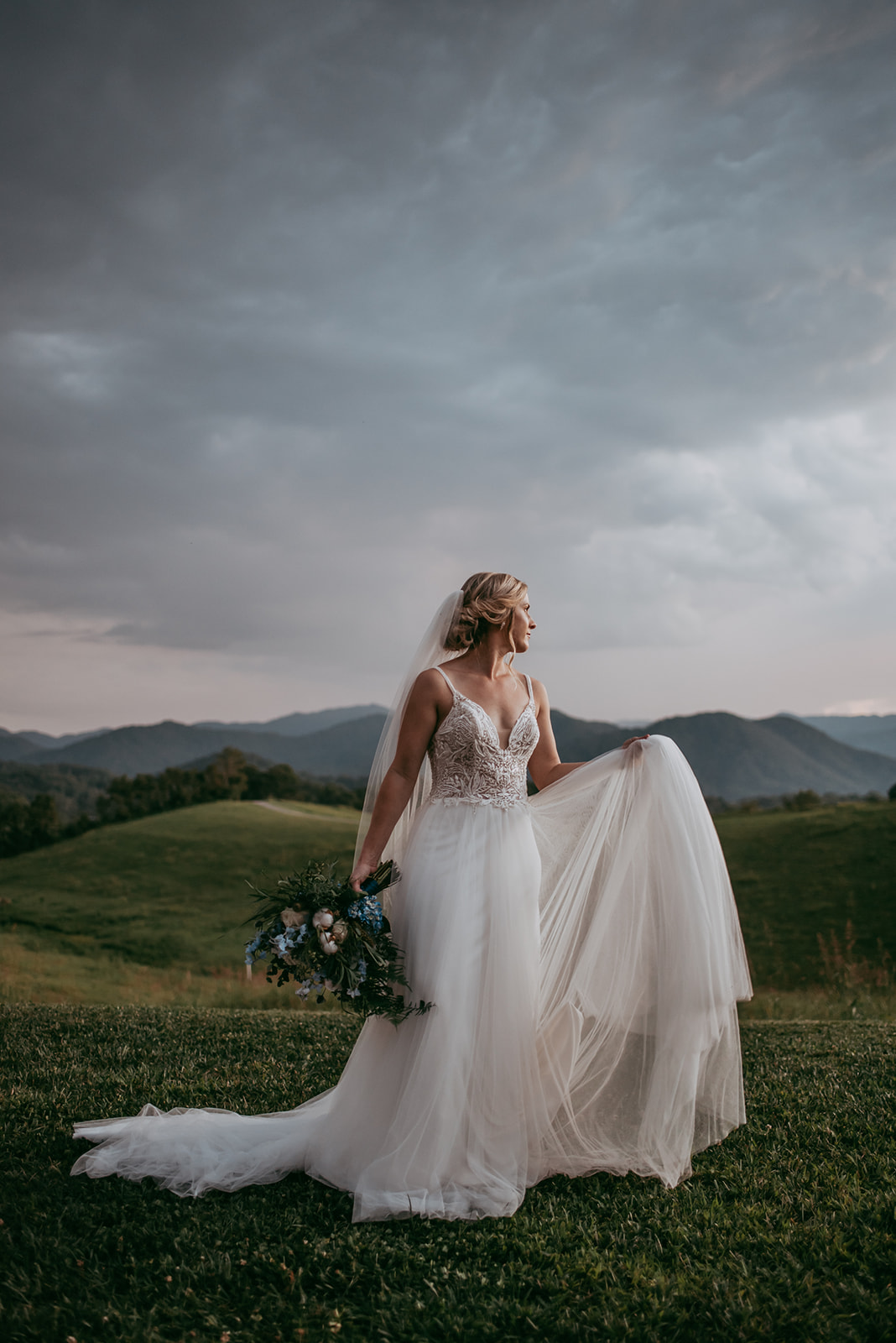 $250 with a THIO coordination package
$300 if booking officiant service only
Contact us for more info.